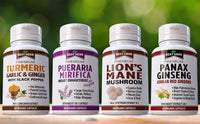 DHL EXPRESS DELIVERY
All orders of 7 x Bottles or $40 or more to the US, AU, NZ & SG will be shipped for FREE by DHL Express. ESTIMATED DELIVERY 4-7 BUSINESS DAYS!
international Express delivery
MIXED COMBO SELECTION: Choose any quantity from any of our range for even more savings.
Simply select desired quantity and message us with exactly how many bottles and of which you would like, easy!
CLICK HERE FOR OUR BEST DEALS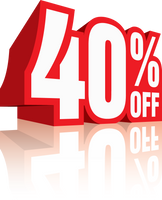 The more you buy the cheaper they get. Up to 40% off on all products.
FREE SHIPPING ON ALL ORDERS
All orders shipped worldwide for free with full tracking within 24 business hours after purchasing.
SHIPPED DISCRETELY IN UNMARKED PACKAGE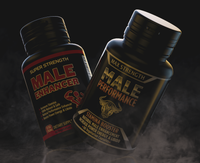 PLEASE CONTACT US BY EMAIL IF YOUR COUNTRY IS NOT SUPPORTED AT CHECKOUT
PurestHerbal
Specialists in Premium Herbal Supplements sold to you at the lowest prices.